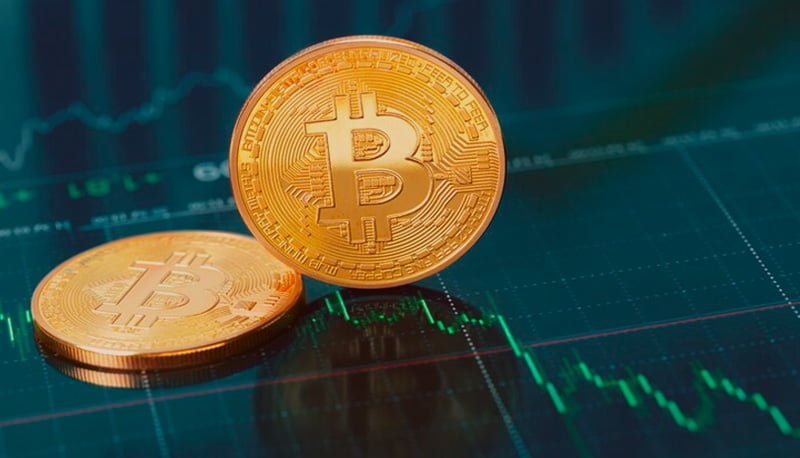 Recently, there has been an explosion in the number of people around the world using cryptocurrencies, which has led to the development of a number of different platforms for trading cryptocurrency. Immediate Connect is an example of a platform that falls into this category; while some of them operate legally and offer useful services to their customers, others are nothing more than fraudulent schemes designed to deceive people out of their money.
Immediate Connect is a cryptocurrency trading platform that promises its users access to MetaTrader 4 (MT4) as well as support for popular cryptocurrencies such as Bitcoin, Ethereum and Bitcoin Cash. Unfortunately, there have been several reports that the platform is a scam; as a result, we will take a closer look at the features, services and legitimacy of the platform in this review.
Cost and availability of services

Immediate Connect sells itself as a platform that is completely free to use and costs its members no fees for trading, accounting, software or registration. In addition, the company does not charge any commission from its users. In addition, demo accounts can be created on the platform, and access to the platform can be obtained via web browsers on any operating system platform, including mobile operating systems. However, before users can start trading, they are first required to make an initial deposit of $250.

Completing the registration process and making your first deposit

When registering an account on Immediate Connect, users are required to provide information related to their personal life and finances. This information includes their full names, email addresses, phone numbers and a valid form of identification. A minimum initial deposit of $250 is required to participate in the Investment Program Immediate Connect. This initial deposit is not considered a subscription fee, but rather an investment price that ensures that the funds are put into use immediately after they have been deposited into the program's investment portfolio. Using a large credit card, a PayPal account, or a wire transfer are all acceptable methods for making deposits.

Immediate connect: the ethical and legal implications

Despite the fact that Immediate Connect promotes itself as a legitimate cryptocurrency trading platform, there are a number of warning signs that indicate it is not. To begin with, the website seems to be an exact copy of an established cryptocurrency trading platform known as immediate-connect.com; the only noticeable difference between the two is that the domain name of the latter ends in.com while the first does not.
Immediate Connect was first registered in the Czech Republic on 18 July 2021 and was last updated on 15 July 2022; it is currently 1 year 8 months and 25 days old, and the registration will end 18 July 2023, within the next 3 months and 7 days. Immediate Connect has a terrible trust score of 8%, a business ranking of 38.2%, a high suspicious score of 45%, a 28% malware/spam rate of 10% spam code alongside 32% phishing attempts/threats scores for a total of 32% that are unknown; moreover, Immediat Connect does not have an Alexa ranking and has a domain authority score of 30/100.

Direct and almost instant connection to Reddit

When I was looking for "Immediate Connect" on Reddit, I was surprised to find that there were no user reviews or ratings for the service, especially given the fact that it has been operational for the past two years. Immediate Connect received an amazing rating of 1.7 out of 5 stars from 19 customer reviews posted on a website that was not owned or operated by Immediat Connect. Fortunately, out of more than twenty reviews of the site, they all gave it a neutral review, indicating that neither scammers nor legitimate users use this platform.

Conclusion

It seems that Immediate Connect is a website that poses a high risk to users when it comes to carrying out financial transactions. This website also poses a threat to the devices, personal information and financial information of users. Despite the fact that the website claims to be genuine, there are a number of warning signs that point in the opposite direction.